&nbspHome

&nbspAbout Us

&nbspOur Boys

&nbspOur Girls

&nbspMemories

&nbspPuppies

&nbspPhotos

&nbspGolden Retriever

&nbspContact

Elljoa Martini ~ Roxy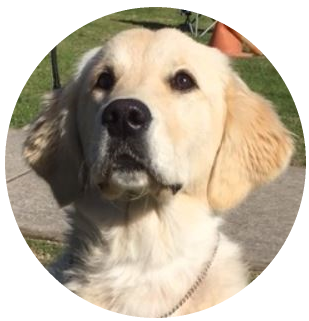 Date of Birth ~ 12th December 2016


Hip score 6-7
elbow score 0-0
clear heart certificate
clear eye certificate
ICT-A - clear certificate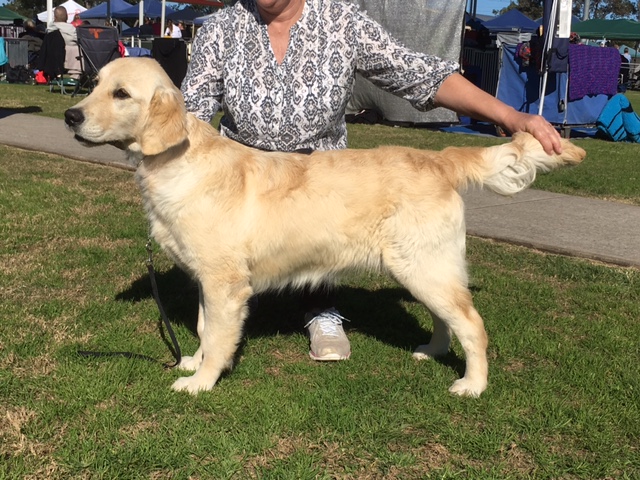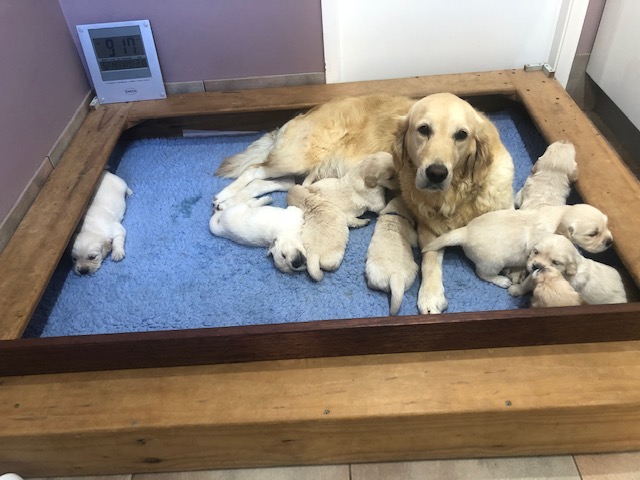 Roxy became the newest member of the Elljoa family from a quality litter in 2016 and is blessed with a wonderful pedigree that boast many proven successful bloodlines in our breed.

She quickly asserted her personality into the mix with our other dogs and from a young age was a very willing and successful show puppy who is quick to learn and has matured into a confident, sound and perfectly grounded young dog.

Roxy is a very loyal girl who would love to be an only child but none the less shows great patience with our older dogs and has proven herself to be the most caring devoted mum to her puppies.
Pedigree of Elljoa Martini
---